The online
payments platform
for pharmacies
Accepting online payments for prescriptions is not impossible. HealNow removes all of the complexity and streamlines the process to get you started accepting online payments in days not years.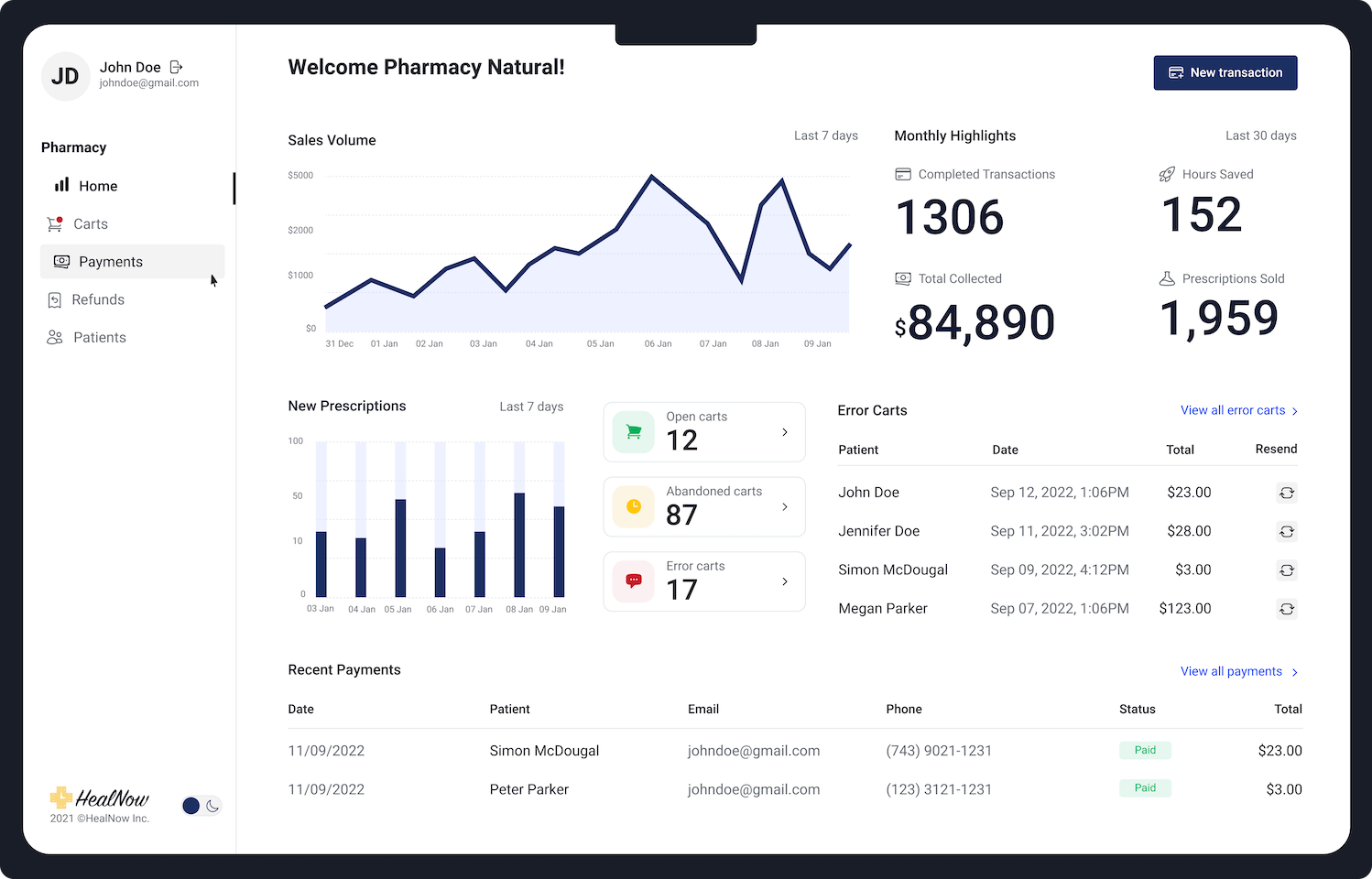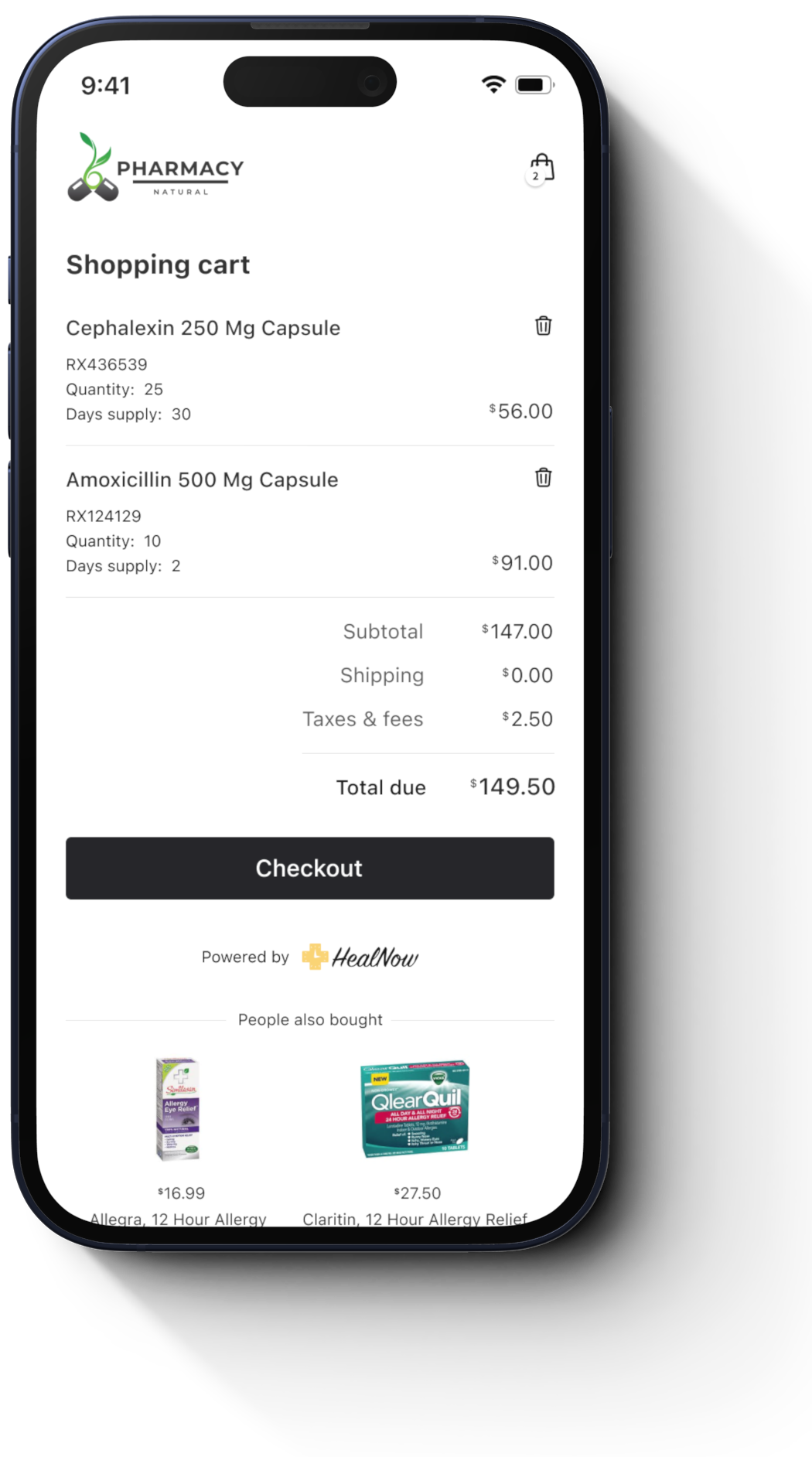 We are proud partners and sponsors of the pharmacy industry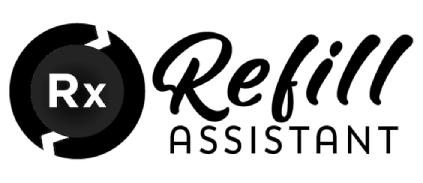 Our platform
Online payments,
simplified.
Accepting online payments for pharmacies can be a very complex, invasive and expensive process to undertake for any type of pharmacy. HealNow works with credit card brands, regulators, payment networks and banks so pharmacies don't have to.
One platform for everything online
We allow pharmacies to offer their patients a modern online checkout experience to schedule delivery, curb-side/express pickup, purchase any over-the-counter items or health products and pay for prescriptions online. Allowing you to tailor your brand's online experience to your patient the way you want.
HealNow is a turnkey solution
HealNow has streamlined the entire underwriting process for any type of pharmacy. We work with credit card brands, regulators, payment networks and banks so pharmacies don't have to. Start accepting payments in a matter of days.
Your brand not ours
Your brand is important to us. We've made it easy for you to showcase your brand the way you want to your patients. Let us help you deliver a modern online checkout experience your patients will love.
Plug & play
Seamless integration
into your workflow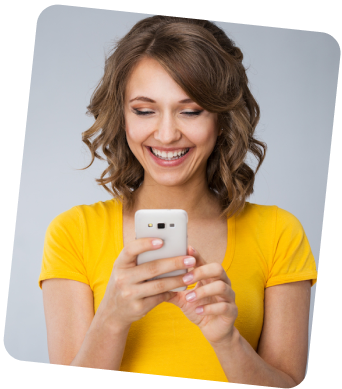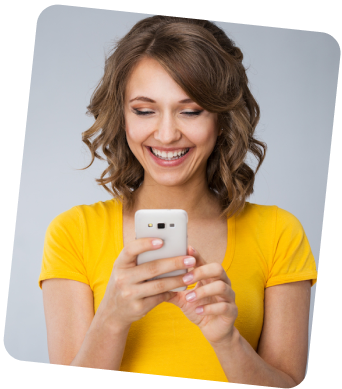 We integrate with the best pharmacy management systems in the industry




We serve all pharmacies
Specialty & mail order pharmacies
Use HealNow to reduce the number of phone calls and forms you receive via fax, by allowing your patients to pay for their prescriptions, schedule deliveries (or curb-side pickup) and answer any pertinent questions with a modern online checkout solution.
Retail & outpatient hospital pharmacies
With HealNow, your patients will be able to not only pay for their medication, but will also be able to purchase OTC's, health products and DME's with your own branded online store. Which leads to an increase in revenue, medication adherence and patient loyalty.
Compounding pharmacies
We give compounding pharmacies the ability to receive payment before your staff compounds any medication. Our custom solution is embedded in your workflow and will allow patients to know exactly when their medication will be ready for pickup or delivery.
We are compliant with
industry standard security protocols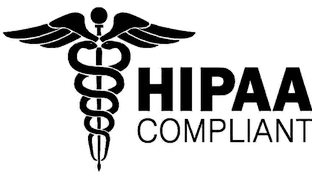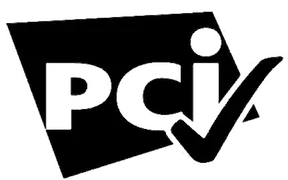 Built for pharmacies.
Loved by patients.
75%
patients who engage complete their orders online helping to increase adherence
30%
increase on average in additional prescriptions filled increasing refill growth revenue
275
monthly hours saved per pharmacy, equivalent to the labor costs of 1.6 employees
Partners
Trusted by the next
generation of pharmacies
We partner with leading and innovative pharmacies who want to offer thier customers a modern online checkout experience to increase revenue, medication adherence and decrease the administrative burden on pharmacy staff.
HealNow has helped us increase the speed in which we reach out patients. This is crucial for our business because our mission is to simplify the prescription journey with elevated care of our customers.
John
Ahma RX
HealNow is a miracle that we have been searching for many years! We finally have a method to scale our business without the hassle of increasing staff that is so hard to come by right now! HealNow is a gamechanger for our pharmacies! This will revolutionize independent pharmacy!
Devin
HillCrest Pharmacy
HealNow limits the amount of phone calls that need to be made while providing follow up contact with patients we were previously unable to keep up with.
Sarah
Curexa Pharmacy
Using HealNow has lessened our phone calls collecting credit card information and delivery addresses, monthly invoice statements, time at the register and drive-thru window. Our monthly invoices we send out have been cut by a third. It has saved so much time and money on supplies.
Andrea
Solutions Pharmacy


Payment
Let your patients pay
the way they want
HealNow gives your pharmacy the flexiblity to offer various ways for customers to pay online. Including FSA/HSA cards. With HealNow the payment options are endless.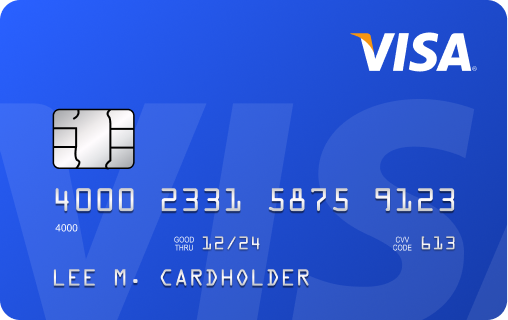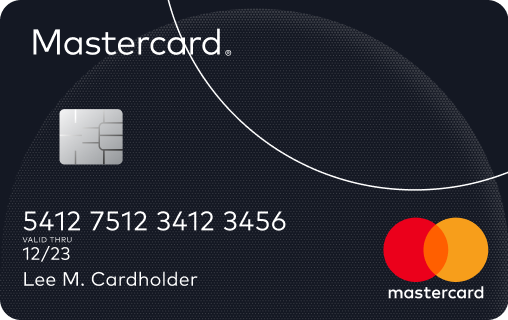 Developer first
Integrate your
pharmacy with our
powerful API
Empower your platform with customized payment flow using Healnow's web SDK or create integration tailored to your bussiness need using our API.